NEEDS Appointed Interim-Director of Economic Development, City of Woonsocket RI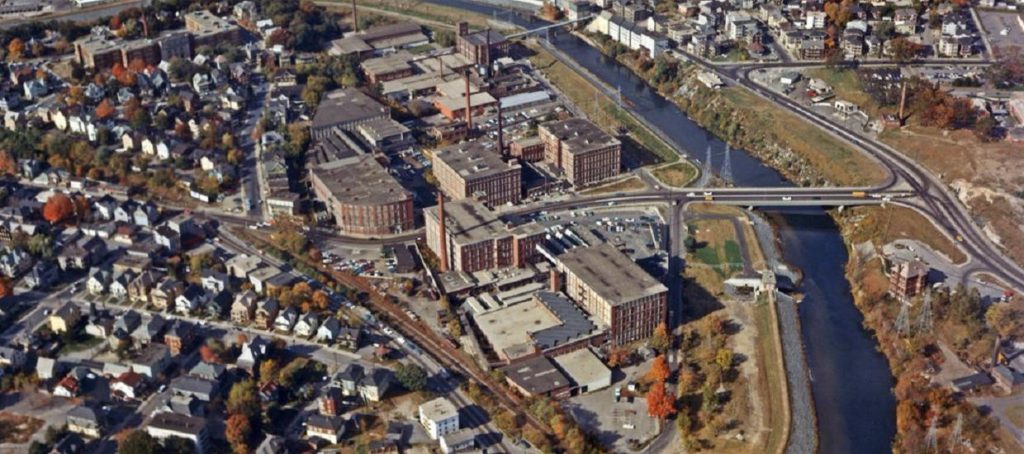 Many communities lack the financial resources to appropriately fund their economic development programs. Consequently, communities frequently settle by staffing their economic development programs with under-qualified leaders, and fail to make the necessary investments in baseline capabilities. The result is failure to deliver measurable results during the start-up period, and build local knowledge and support for strategies to advance economic health and resiliency.
New England Economic Development Services was recently appointed by the Mayor of Woonsocket, RI to serve as the Interim-Director of Economic Development for the City. NEEDS responsibilities will be as follows: (1) enhance staff capacity to manage current business investment opportunities; (2) design the City's Department of Economic Development; and (3) recruit a new, permanent Director. The decision by the Mayor to engage NEEDS services allows the City to leverage NEEDS extensive professional economic development experience within the financial constraints faced by the City. By outsourcing the early start-up of the City's economic development program, the Mayor maximizes the opportunity for early success, which hopefully will result in greater support for future program investments.
The strategic outsourcing of economic development efforts provides cities and towns greater flexibility in navigating volatile and changing competitive environments. Although outsourcing is not intended to take the place of a permanently funded and staffed economic development program, it can enhance the potential for early success, thus better positioning the community for recruiting the necessary human and financial capital in the future.